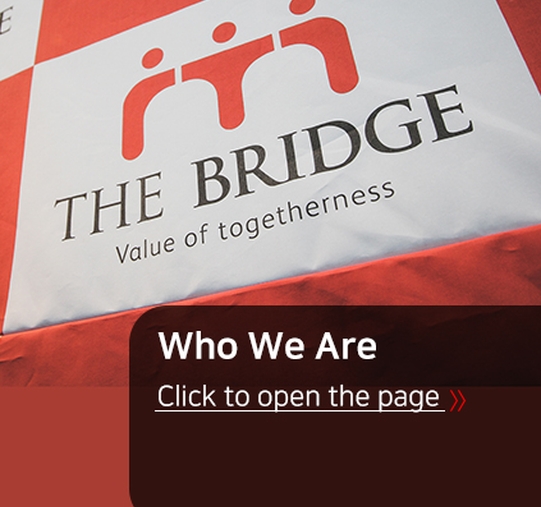 We support the economic empowerment of social entrepreneurs in developing countries and Korea through Impact Donations.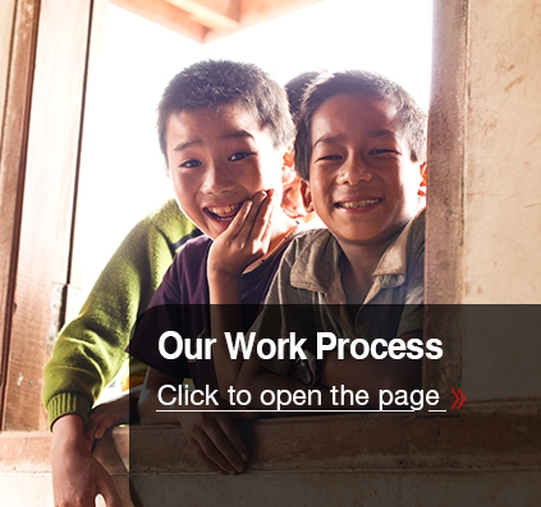 100% of the collected Impact Donations are delivered to the entrepreneurs, and the generated impact is conveyed to the donor in a report.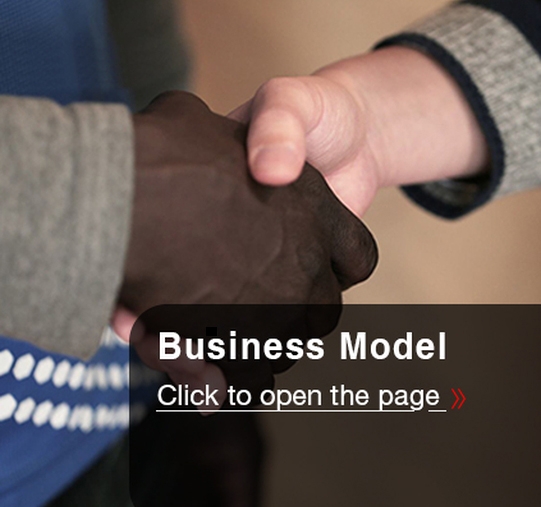 Their success is our gain. The Bridge gets paid when their social venture thrives.